The Scientific and Medical Network presents:
Continental Meeting – Shaping Influences: Fields, Archetypes and Living Systems
7th September 2017 – 11th September 2017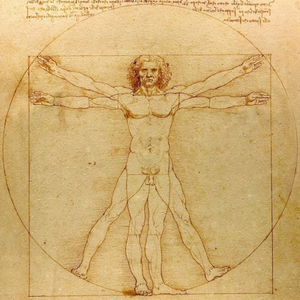 Our lives and our psychology are shaped by influences of which we are often unaware. Our history, culture, people we meet, the Earth's living systems and even planetary fields play a significant role in our lives. The idea of formative influences goes back at least to Aristotle, with his notion of the soul as the form of the body, an idea translated into fields in modern physics and also reflected in the research of Ian Stevenson, suggesting that we may carry over physical and psychological influences from previous lives. Archetypes go back even further and are related to the forms of Plato. This meeting follows up our Continental Meeting in Rome last September on Convergent Evolution, Attractors and Love. Join Professor Piotr Skubała, Paul Kieniewicz, David Lorimer and others in an exploration of the hidden influences that shape our lives.
Please send your abstracts on the theme to David Lorimer, dl@scimednet.org by July 31 at the latest
The Programme
The formal programme will begin with a welcome dinner on Thursday evening and run through the weekend until breakfast on Monday. The programme will be made up on the basis of abstracts accepted. Talks and discussions will be in English.
Travel and Accommodation
The accommodation package for four nights will include transport, lunch, dinner, bed and breakfast from Thursday to Sunday nights, plus lunches and refreshments on Saturday and Sunday. This will cost £140 per head. Registration for the conference itself will be an additional £150, making a total of £290. We envisage participants arriving on Thursday and transferring to Sichow at 4 pm from central Krakow. This may give you some time in the city. There will be local excursions included over the weekend and a return to Krakow after breakfast on Monday. Please email your travel plans ahead of time.
There are flights with Ryanair, Easyjet and British Airways from various UK airports.
For more information please see the website of the Scientific and Medical Network.